Design, Development

BuyCantaba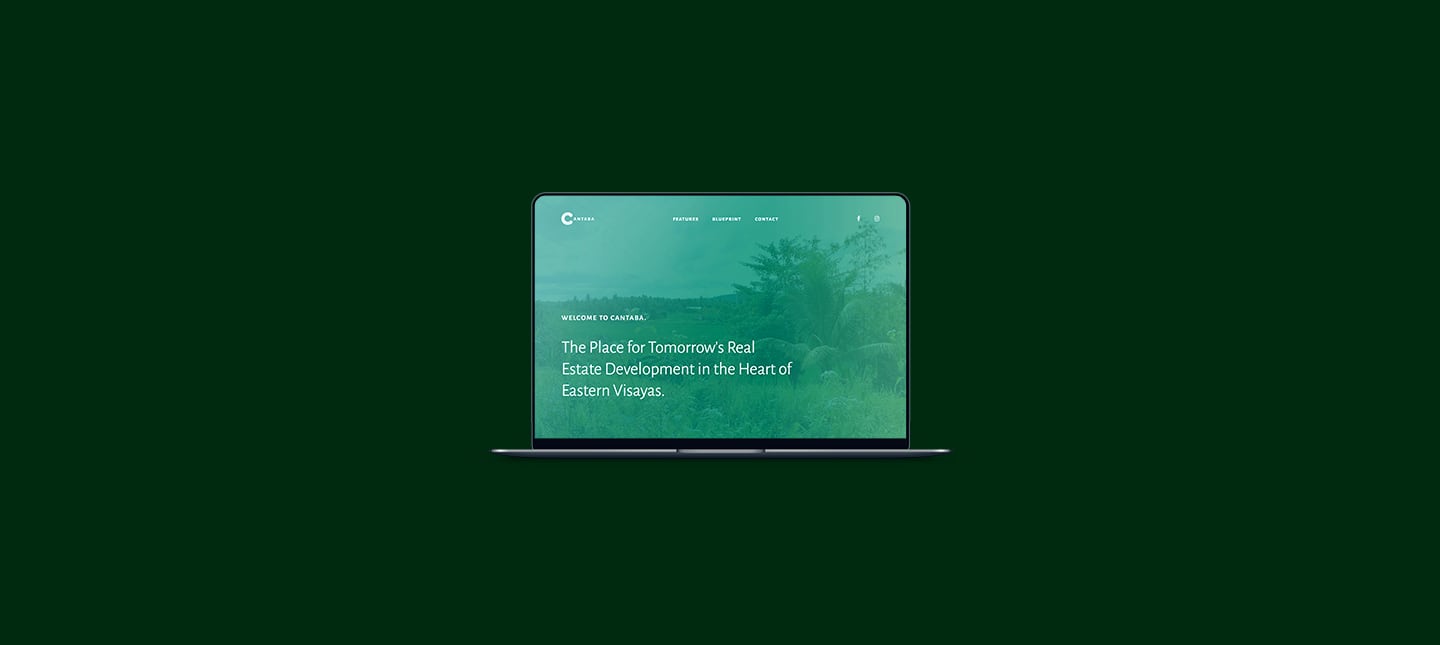 I designed and developed this real-estate responsive website for a friend using Vue JS and Bootstrap. I used Google Maps API to draw the borders of the property. It also has a contact form which submits to a Slack channel via webhook. I utilized Bootstrap's built-in carousel feature for the content section.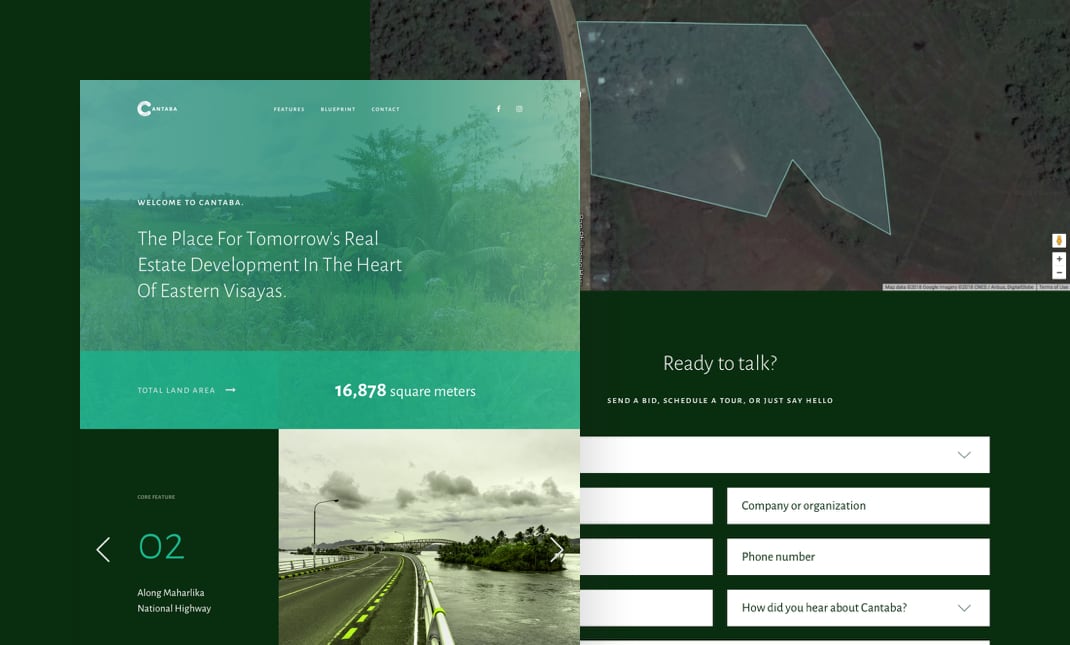 This project's marketing relied heavily on the success of its social media campaigns. I created several image content for Instagram and Facebook to catch the attention of prospected buyers and divert them to the website.
Feel free to check the live pixels through the link provided below. I enjoyed designing and building this website. Don't forget to resize your browser to see it's responsiveness even in smaller viewport sizes.